Affiliation
An ISO 9001:2008 Certified Organization.
সমস্ত কোর্স UGC দ্বারা স্বীকৃত |
Study Kit
বিনামূল্যে উন্নত ধরনের Study Material প্রদান করা হয় |
Online Verification
Online Student Registration ও Verification এর ব্যবস্থা রয়েছে |
Certification
Course শেষে প্রদেয় Certificate সমস্ত সরকারী ও বেসরকারী চাকরির ক্ষেত্রে গ্রহণ যোগ্য |
Our best Projects & Features
Making one person in every family digitally literate is one of the integral components of the Prime Minister's vision of "Digital India".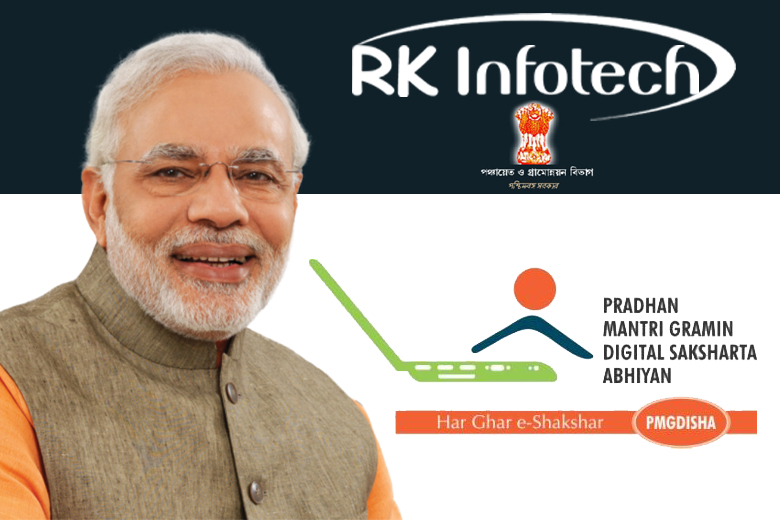 Pradhan Mantri Gramin Digital Saksharta Abhiyaan
🔆Eligibility Criteria : Nominated digitally illiterate person from every eligible rural household.
🔆Age : 14 to 60 years.
🔆Place : The eligible households can nominate one person from their family. The selected person to get themselves enrolled under this programme in a nearest Training Centre/ Common Service Centre (CSC).
🔆Duration : 20 Hours (Minimum 10 Days and Maximum 30 Days).
🔆Free of cost.
---
আধুনিক মানের Computer Lab
1:1 অনুপাতে Practical Class
যথেচ্ছ Practical Class এর সুবন্দোবস্ত
Wi-Fi Connectivity Campus
পিছিয়ে পড়া ছাত্র-ছাত্রীদের জন্য বাড়তি Class এর ব্যবস্থা রয়েছে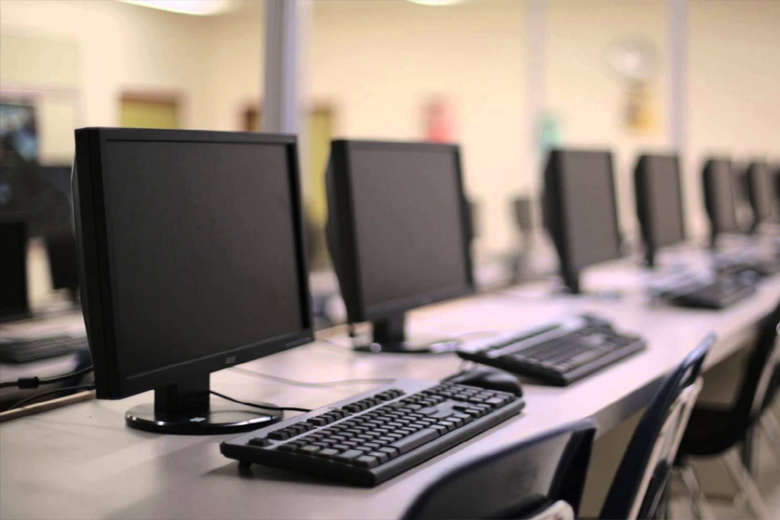 Our Courses & Pricing
সল্প খরচে এবং সুলভ মূল্যে Computer Certificate এবং Diploma Course করানো হয় | SC/ST ছাত্র-ছাত্রীদের জন্য বিশেষ ছাড়ের ব্যবস্থা রয়েছে |
Contact us
যোগাযোগ করুন : সবং থানার সন্নিকটে RK Infotech